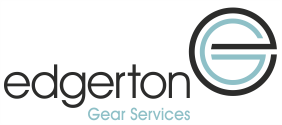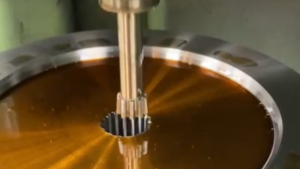 As highly experienced gear cutters Edgerton are able to provide an outstanding service, manufacturing all types of gears, from large-scale high volume production to single one-offs.
Working in all the latest materials our clients can expect only the highest quality production with rapid turnaround and delivery.
Edgerton can manufacture bespoke precision gears from drawings, CAD files or from a sample to meet the client's specifications and individual requirements.
A repair service to worn or damaged gear units is another of the many services offered at Edgerton.
Competitive without any compromise on quality
Edgerton precision gear cutting services include:
Spur gears

Internals

Helical (single only)

Bevel gears (straight)

Worms and worm wheels

Splines

Sprockets

Rack cutting (straight & helical)

Repairs
Precision gear cutting capacities