Edgerton – big enough to cope and small enough to care.
In business for over 35 years, based in Wakefield West Yorkshire, Edgerton machined parts, engineering and gear cutting has gained an enviable reputation as one of the country's leading engineering service providers to all manner of machine based industry.
Working to the closest tolerances and delivering quality solutions, quickly and cost effectively, Edgerton is the preferred supplier and an essential partner in the success of many of today's best known companies.
Quality
The single most important aspect of the Edgerton approach is, and always has been, quality. From the many processes that combine to make up one of the most flexible and customer accommodating engineering operations, to the supply chain administration and everything in between, Edgerton will never compromise on quality.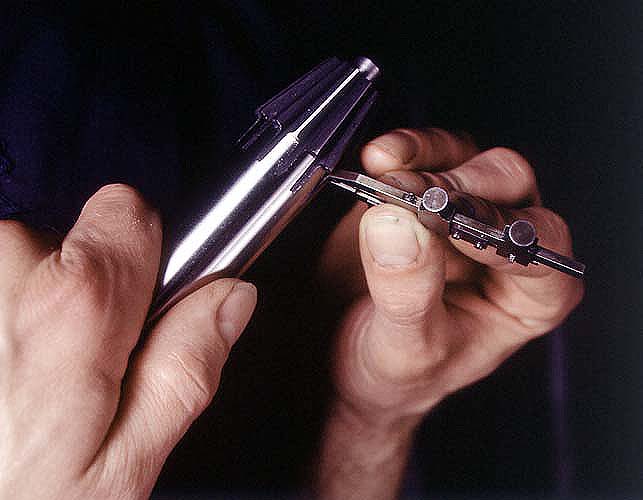 It is this dedication and determination to deliver the very best, combined with an acute understanding of our customers' needs to manage budgets that enables Edgerton to find the perfect balance between product integrity and cost control.
Versatility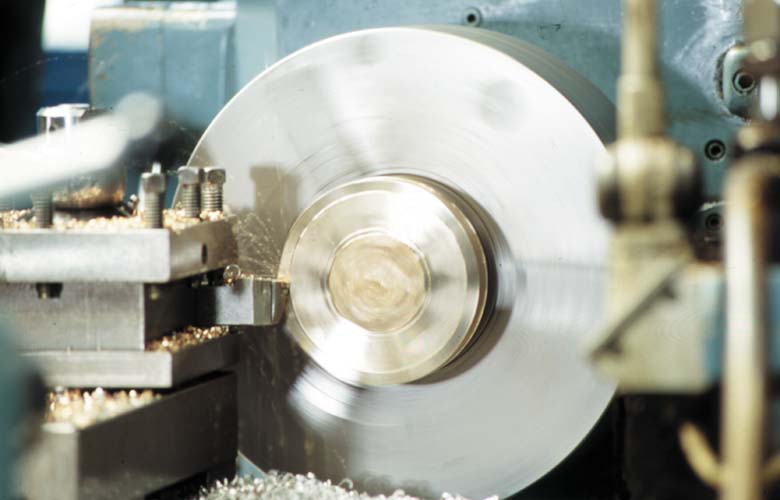 Working in all the latest materials, the Edgerton service is both comprehensive and co-ordinated and can often provide a one-stop shop for complex and high tolerance engineering and gear cutting projects – and therefore save our customers time, resources and money.
Employing some of the most technically skilled, experienced engineers and qualified support staff, Edgerton is able to deliver the widest range of solutions for sectors as diverse as mining and pharmaceutical.
Investment
With an ongoing investment strategy second to none, Edgerton is equipped with a vesratile and adaptable selection of engineering and gear cutting technology.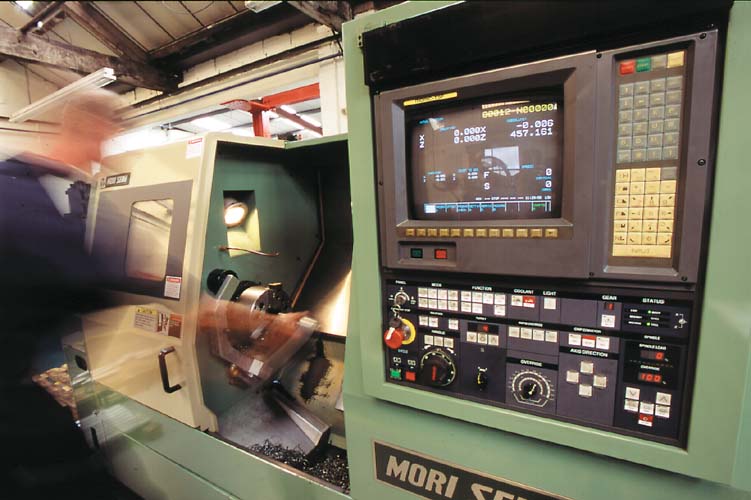 To ensure maximum benefit from this commitment, we also operate a continuous employee development programme where all employees are given specialist training and instruction in the use of the latest advanced engineering procedures.
Fast Efficient Service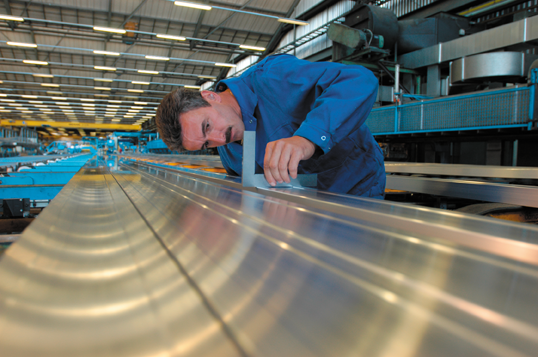 We ensure all our solutions are fit for purpose and understand the time constraints placed on customers. Downtime and penalty clauses can be crippling, so we do everything we can to accommodate even the tightest deadlines.
On some standard items we have a 24 hour turnaround and will work with our customers to reduce delivery time of unique items to an absolute minimum.
Competitive without any compromise on quality