Over 35 years commitment in precision engineering, gear cutting & manufacture in the UK…
Edgerton Precision Engineering provides the very best in machined components. Providing precision engineering, gear cutting and manufacturing solutions and all to ISO 9001 approved standard.
We continue to design, machine and deliver high-quality components. These components meet and exceed the needs of today's increasingly demanding industries applications. We undertake sub-contract works in both precision engineering and also gear cutting providing bespoke one-off engineering to multiple manufacturing.
Based in Wakefield, we benefit from excellent transport links and are only 5 minutes from Junction 40 off the M1, and only 10 minutes from the M62.
Specialising in precision engineering, machining, gear cutting and manufacturing services. Edgerton has the skills, technology and experience to provide a vast range of solutions.
The total solution, Edgerton machine standard gears to one-off bespoke machining. Edgerton is able to quickly understand any project requirement and turn it into production.
There are fully committed to providing a complete in-house service and does not sub-contract any work. We offer you the ultimate in versatility, reacting quickly and effectively to all engineering requests.
Precision CNC Engineering
CNC Machining
Our precision CNC Division offers high-quality production and repetition machining with a focus on product consistency and reliable turnarounds.
The extensive range of production equipment allows us to meet the most demanding and complex customer requests, large or small. This is particularly important with the ever-increasing pressures on the supply chain.
CNC staff are all multi-tasking so that they can both programme and operate their machines, leaving our CNC leading hand and supervisor to organise the workflow as efficiently as possible.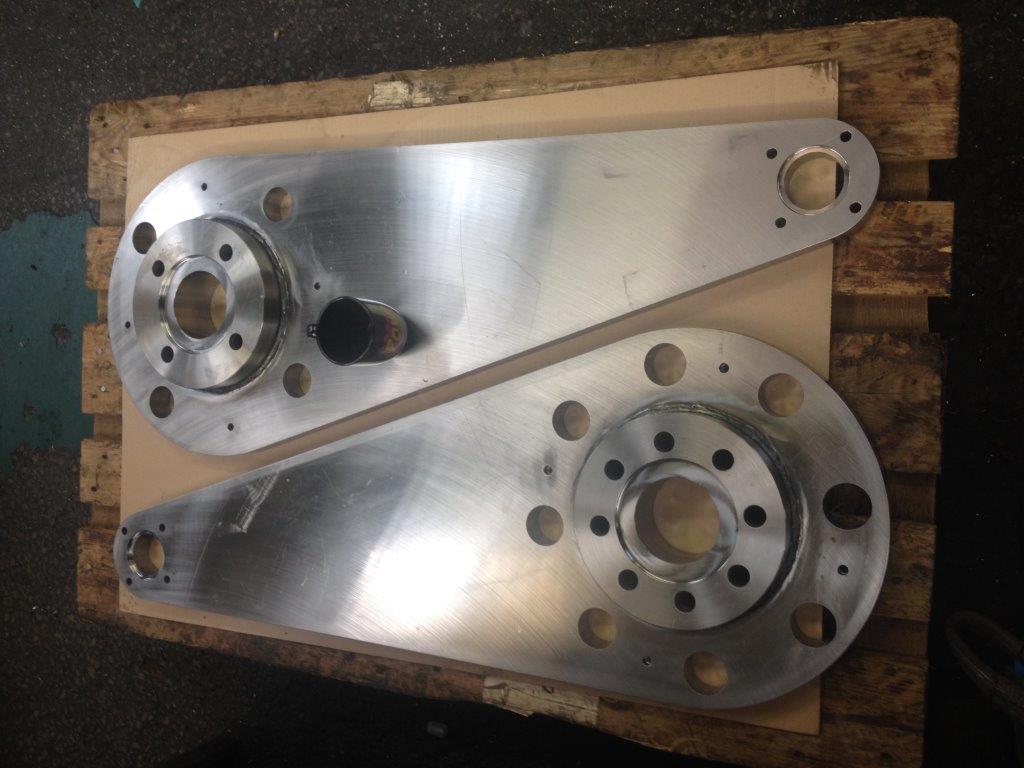 Precision Engineering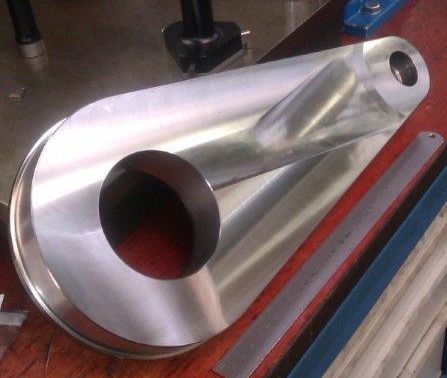 General Engineering
The General Engineering Division provides a steadfast solution for all your general engineering needs and is at the very heart of the Company.
Experienced Fitters & Turners who work in this area are able to manage both large turning work and small precision work.
From repairing hydraulic rams to manufacturing small complex prototype parts, operators and machinery can handle all kinds of general engineering work.
Gear Cutting & Manufacture
Gear Cutting & Manufacturing
Edgerton Precision Gears are highly experienced gear cutters and manufactures providing excellent services. Manufacturing and cutting all types of gears, from large-scale high volume production to single one-offs.
Working in all the latest materials our clients can expect only the highest quality products with rapid turnaround delivery and service.
Edgerton manufactures bespoke gears from drawings or from samples to meet the client's specifications and individual requirements.